* A guest post, a guest post! Hurrah! I'm delighted that Lindsay from the beautiful blog Lindsay Nicole has written up this post to share with you. It's full of holiday magic, which I hope you're all enjoying at this time of year. And when you're finished reading, head on over to Lindsay's blog and say hi, or happy holidays :)*
Hey There! First, a special thanks to Miss Gaby for having me today. This is my first guest post EVER so I hope you enjoy. My name is Lindsay and you can find me over
here
at Lindsay Nicole. I would just LOVE the chance to meet you!
Today I'll keep it short and sweet for you. This is my first Holiday season in my very own place. So yes, it's my very first tree, decorations, and all that awesome stuff. And again yes, I will be one of those people who has all my decorations up until right before Valentine's because I just enjoy it that much. Please begin the judging.
Christmas is my FAVORITE time of the year. It also is a great time to be reminded of how lucky we are and to be grateful for everything we have. Whatever our beliefs are, this is seriously a magical time of year. Yes, I just used the word magical - that just happened. So soak it up for all of it's awesomeness. I hope you all have an incredible Holiday season, an awesome New Year's, and great times ahead in 2012.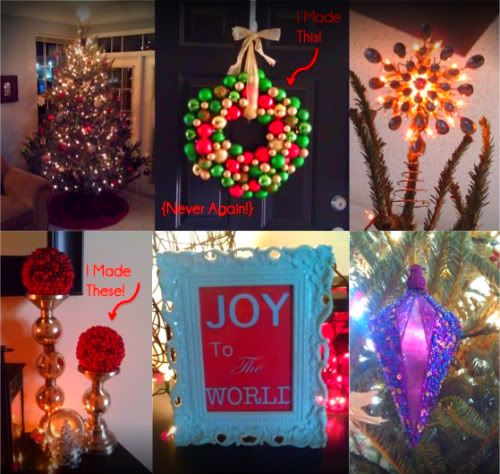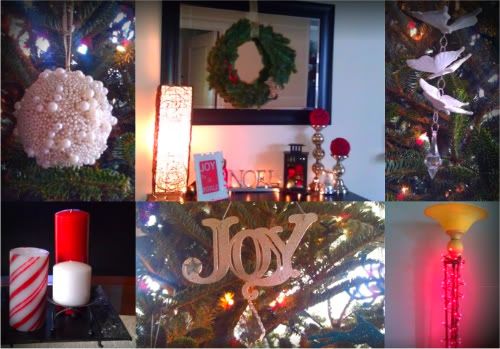 O and please feel free to come visit me anytime! 2012 will be filled with MANY giveaways, Home to
Music Monday
, and guest features that could be YOU. Happy Holidays!